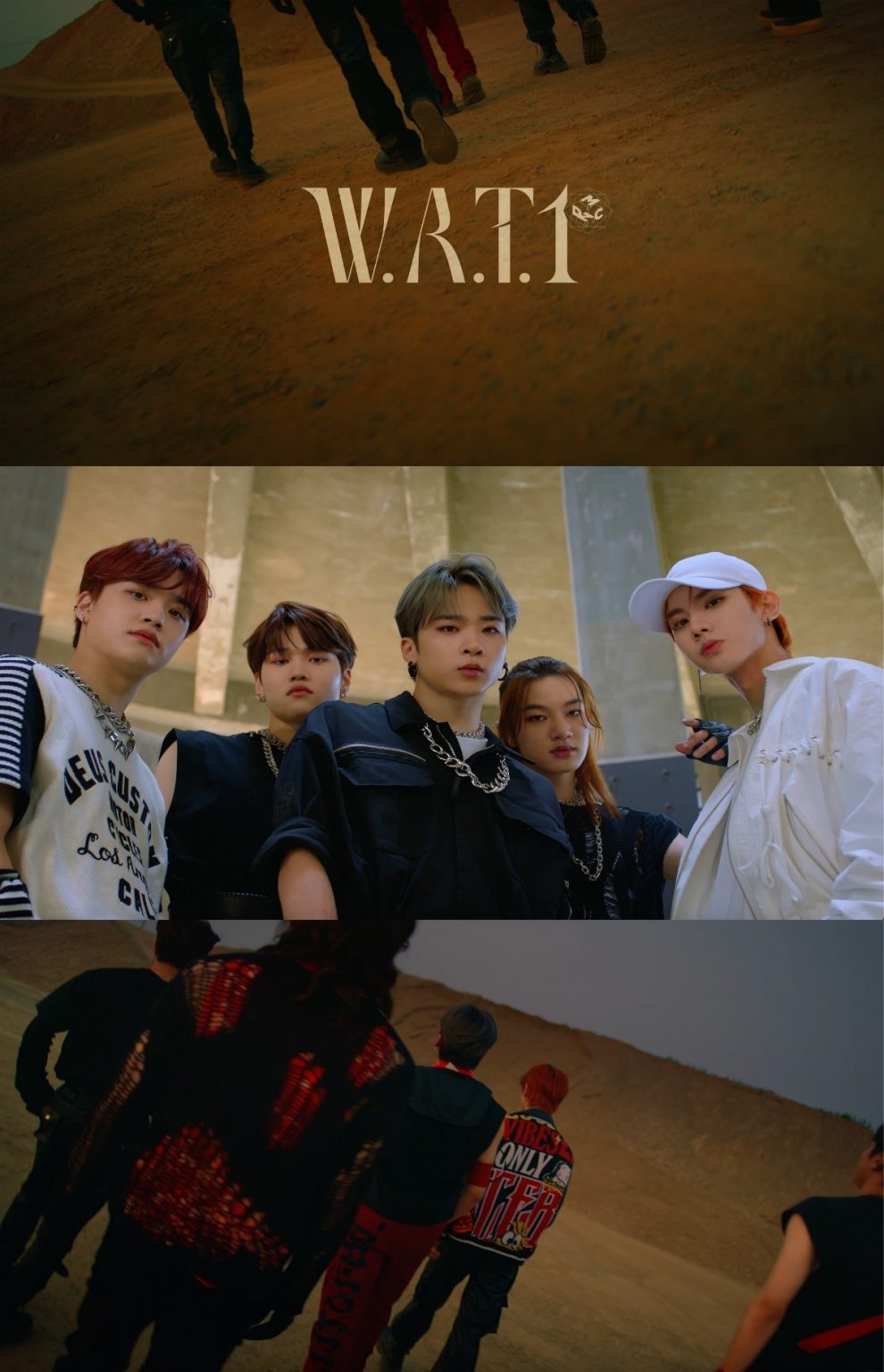 – MCND's 4th mini album pre-released song, "W.A.T.1" teaser! A powerful performance that catches your eyes and ears + melody
– Continuing on with the American tour in August, all seats in Europe are sold out! 9 cities in 4 countries including Brazil, Mexico, the United States and Canada will be visited At midnight on the 10th, the teaser for the track video "W.A.T.1" was released on MCND's official channel. The addictive sound in the teaser video captivated listeners' ears, while MCND members performed intense performances like an "all-main dancer group" while traveling between the desert during the day and night, raising expectations for the upcoming track video main and album.
MCND announced its comeback in July at midnight on the 4th through a post with the phrase "JULY." Following "THE EARTH: SECRET MISSION CHAPTER.1", which was released in August last year, the news of the official album release in 11 months drew attention from K-pop fans at home and abroad.
MCND, which opened the first K-pop performance in Europe since the pandemic in April, will start performing in the Americas in August with MCND AMERICA TOUR 2022 (First MCND America Tour). Starting with Sao Paulo on August 12, he will visit four Brazilian cities, Mexico City, LA, San Francisco, New York and Chicago, and Toronto, Canada, to perform in four American countries.
MCND proved its global popularity by selling out all seats on the European Tour, and showed the potential of the "fourth generation representative talented group" by making a rare scene in front of the Eiffel Tower in Paris through the European Tour.
MCND's "W.A.T.1" track video will be released on its official channel at midnight on the 12th.